Vehicle Finance
Use our simple form below to apply for vehicle finance and have our expert F&I team guide you through the process. We will apply for car finance for you through all of the major finance houses to get you the most competitive rate.
Whether you are looking for a new or used vehicle and regardless of if you are buying as a business or individual, our expert team makes the process quick and simple. We also offer a variety of additional insurance products such as extended warranties, maintenance plans, car insurance, scratch & dent and so on.
Not ready to apply for finance but have a question? Use our contact us form to send our F&I team a quick query and they will be sure to get back to you ASAP.

FutureDrive
Automark Certified ProductsHave you ever thought that you could drive a new Toyota every 3 years and still pay affordable monthly instalments? That's possible with FutureDrive, Toyota's innovative new finance solution!
BENEFITS OF Future Drive
Lower Instalments
FutureDrive makes vehicle finance affordable for you.
Shorter Finance Period
FutureDrive agreements usually last only 36 months.
Flexible Finance Options
Choose your deposit, instalment period and end of finance option.
Lower Maintenance Costs
A newer car costs less to run, plus it's always under warranty.
Peace of Mind
The future of your car is guaranteed, no risk to you.
Watch Video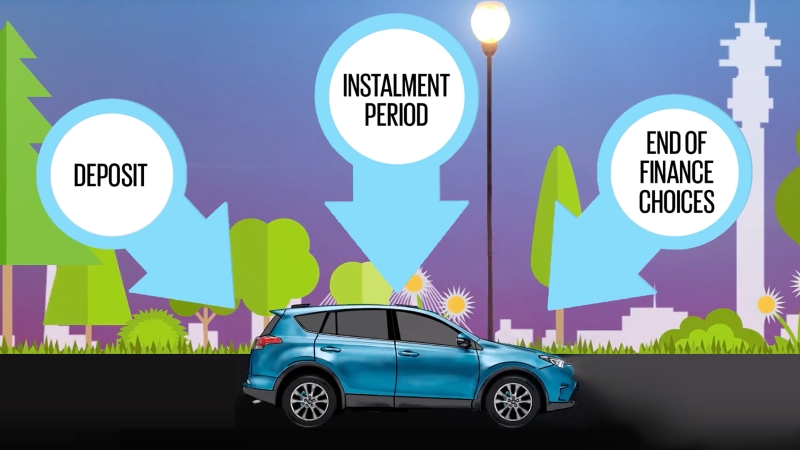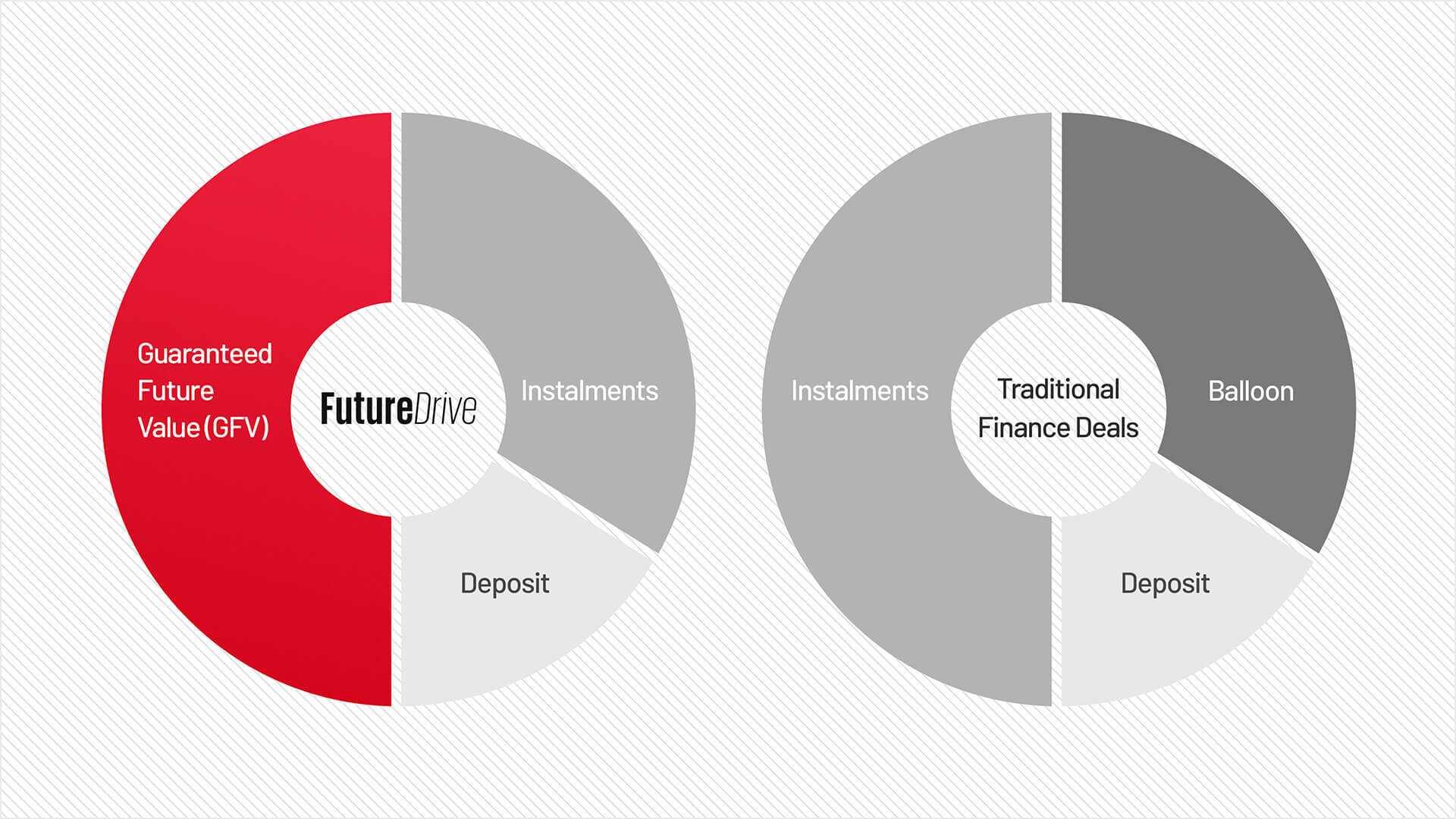 GUARANTEED FUTURE VALUE (GFV)
Lower Monthly Instalments
Optional Deposit
YOU HAVE THREE END OF FINANCE OPTIONS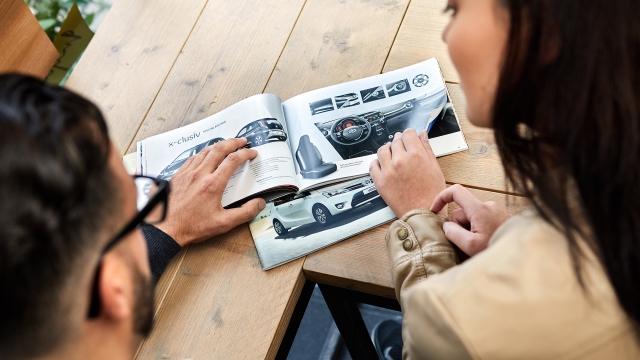 REPLACE IT WITH A NEW TOYOTA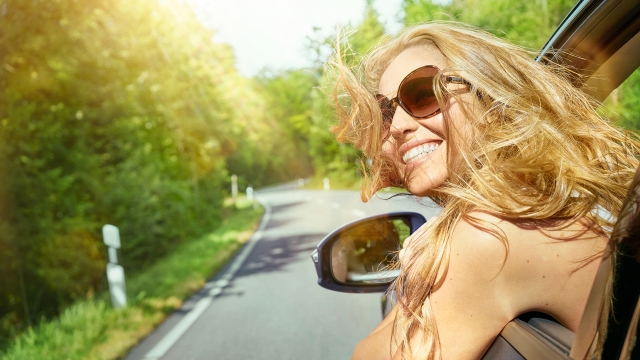 KEEP THE CAR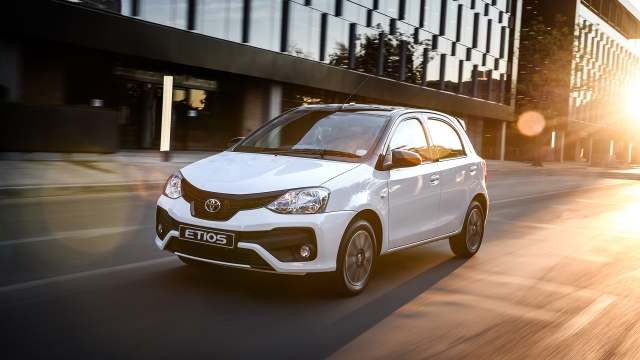 RETURN THE CAR
Instalment Finance
Instalment finance allows you to buy your Toyota of choice by paying instalments over an agreed period. Ownership will pass to you as soon as you've paid all amounts due under the agreement.
OVERVIEW OF INSTALMENT FINANCE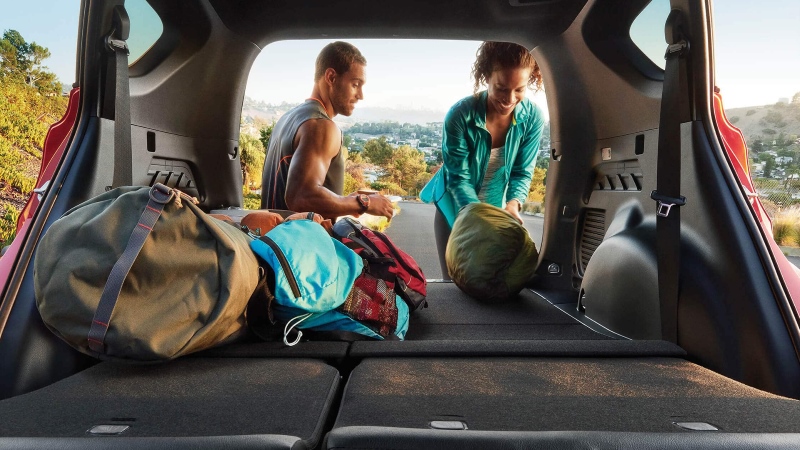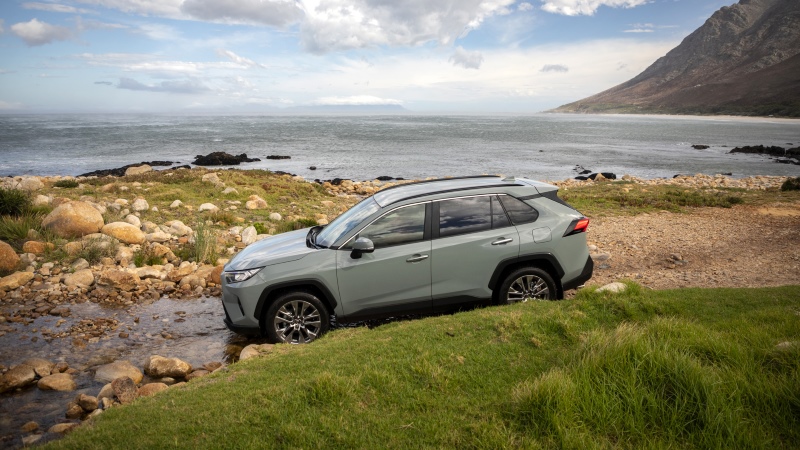 BENEFITS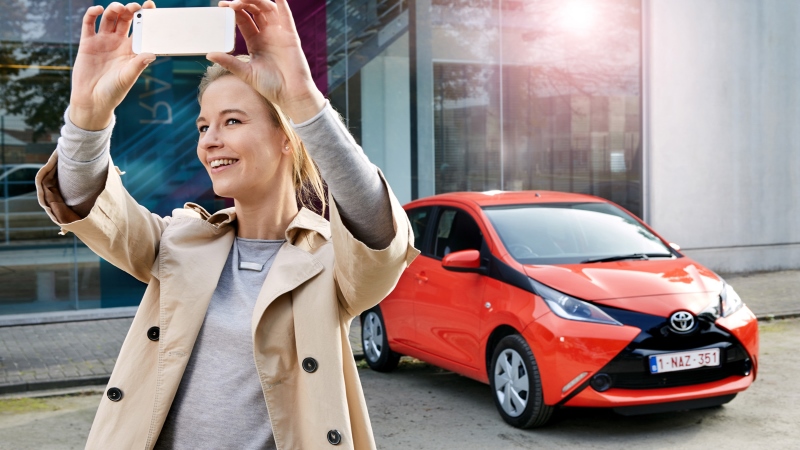 OWNERSHIP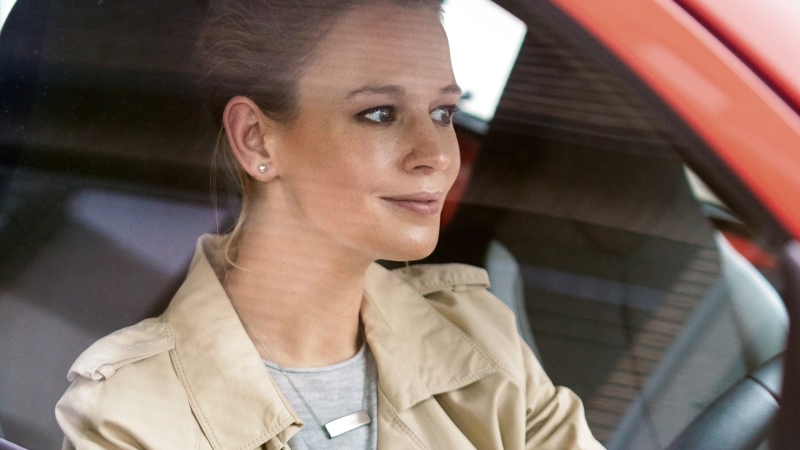 CLAIM DEPRECIATION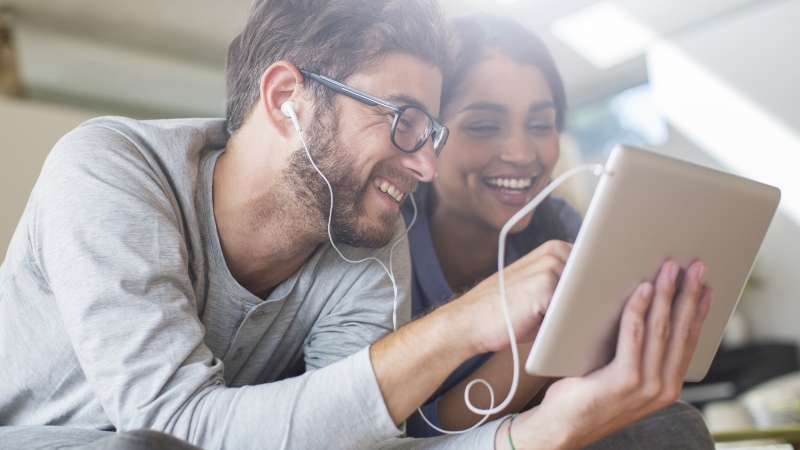 RESALE VALUE
Lease Finance
Lease finance gives you the right to use your Toyota of choice for an agreed period, during which time you pay monthly rentals. At the end of the term, ownership passes either absolutely or upon satisfaction of specific conditions.
OVERVIEW OF LEASE FINANCE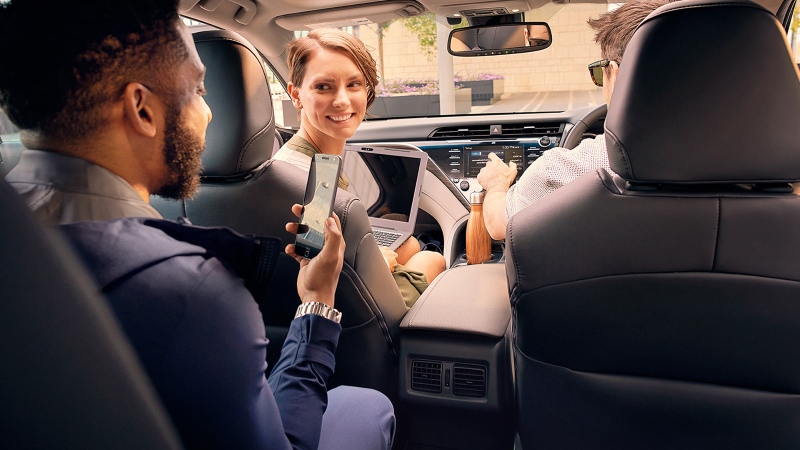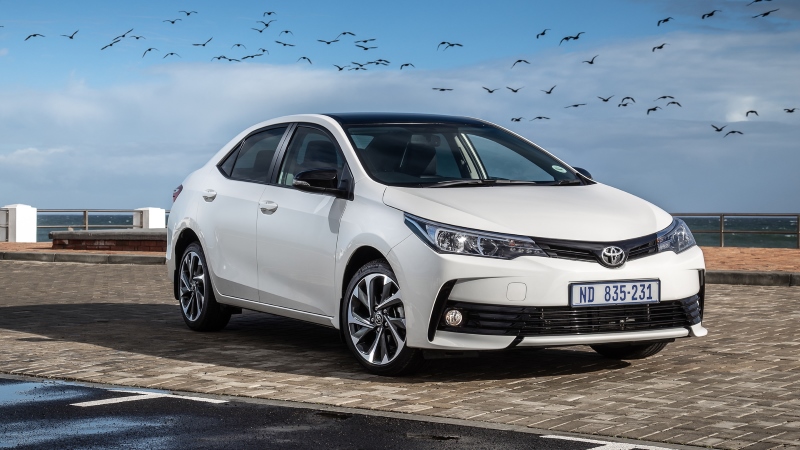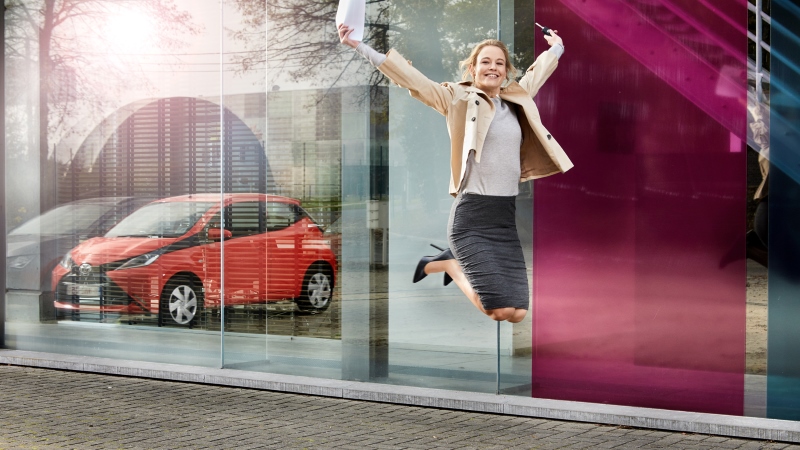 BENEFITS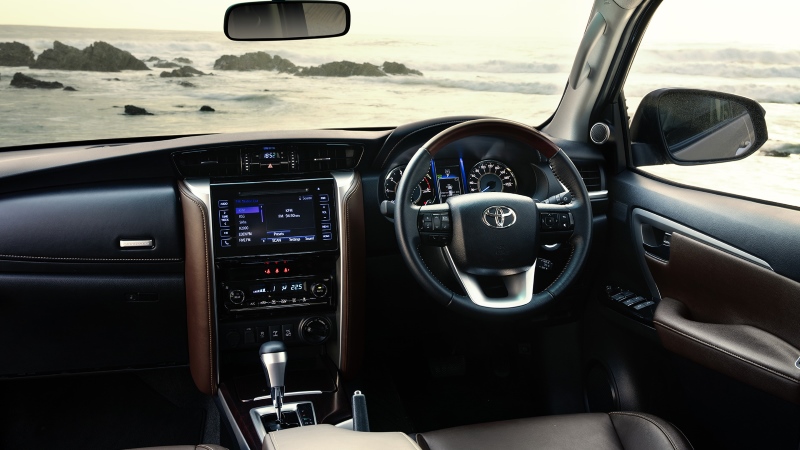 TAILORED TO YOUR NEEDS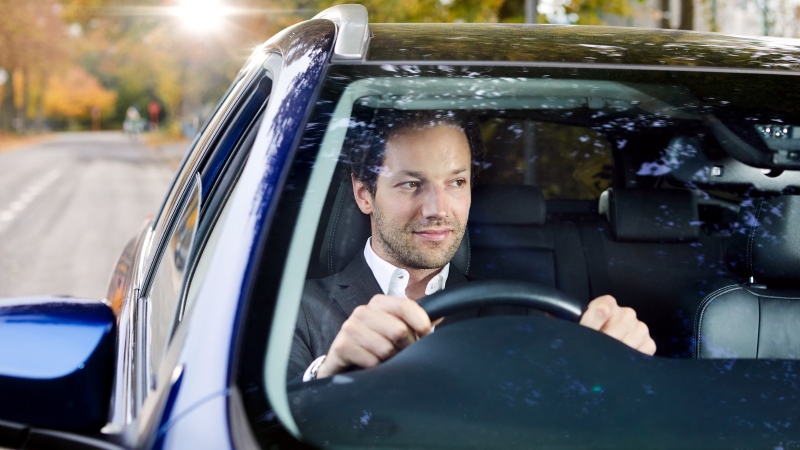 TAX BENEFITS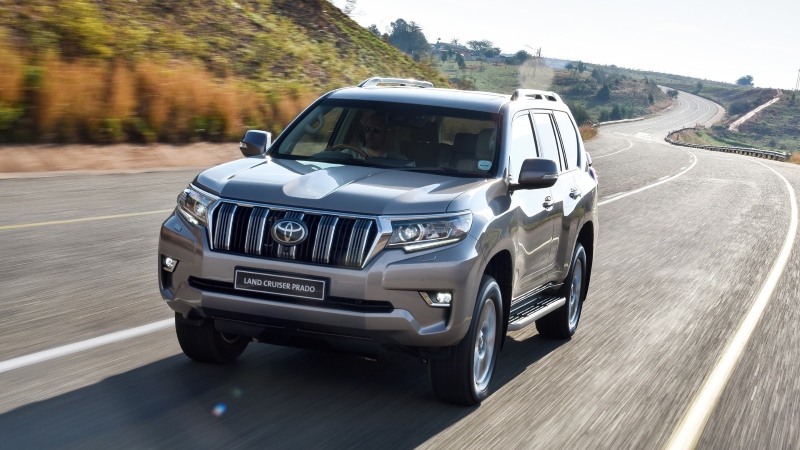 YOUR FINANCIAL SOLUTION